BATS BATHROOM & TILING SPECIALISTS
Why Choose Your BATS For Your Project?
About Your Bathroom & Tiling Specialists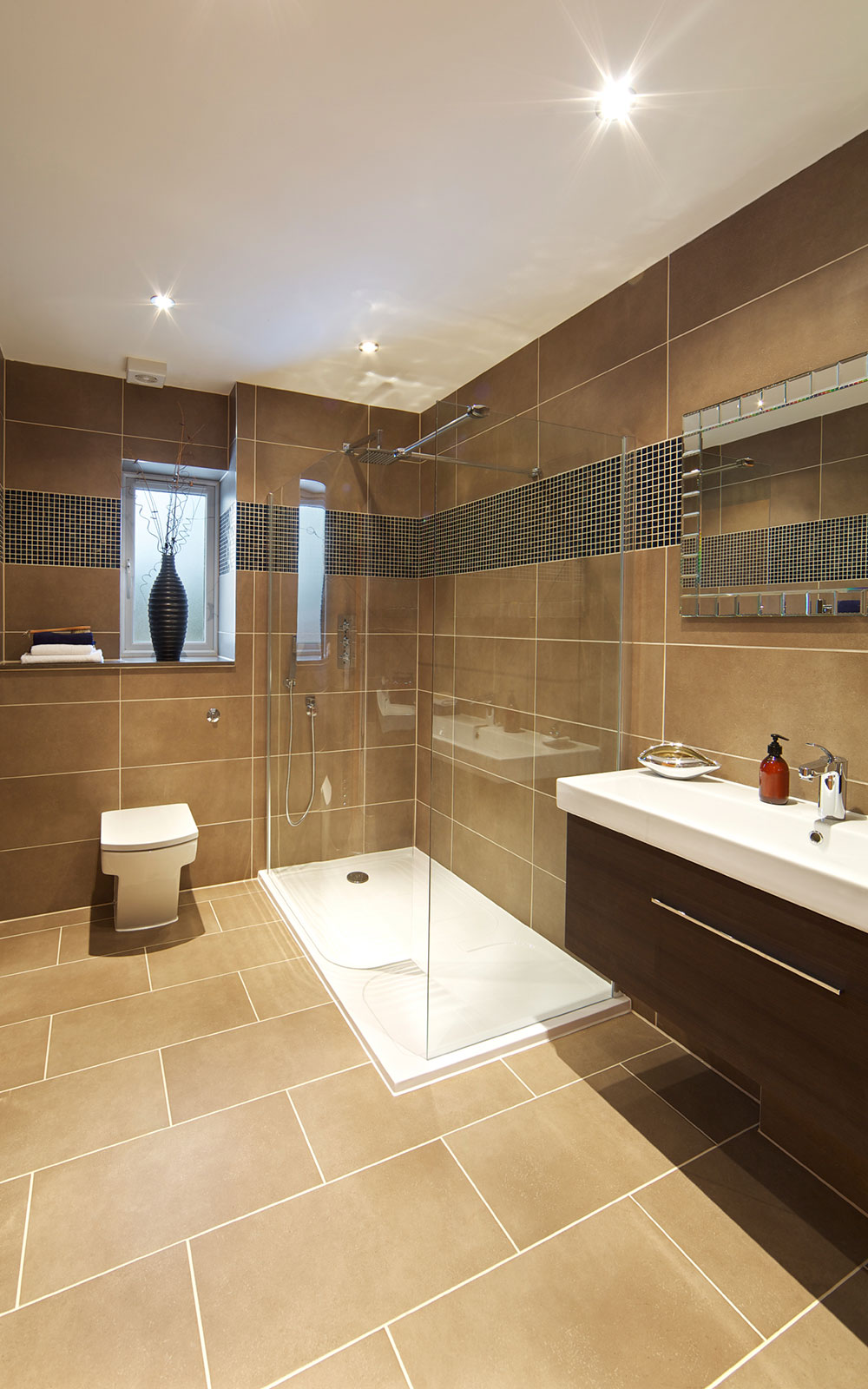 Locally Owned and Operated Since 2002
Established in Brisbane in 2012, BATS Bathroom & Tiling Specialists has become a leading bathroom renovation and tiling company in Brisbane.
Providing a professional and reliable service to homeowners, home renovators, builders and developers BATS Bathrooms has gained a reputation for treating  every project that we undertake as if it were our own. As a result, we can promise you exceptional quality control, excellent workmanship, and that your project will be completed on time and within your budget, no matter how big or small it may be.
Since branching wider afield BATS Bathroom & Tiling Specialists has joined with The Shower Dr to provide full bathroom renovation and tiling services including:
Whatever your needs, big or small contact us at our Brisbane offices.
Local and Family Owned
BATS Bathroom & Tiling Specialists and The Shower Dr are family owned and operated companies with a combined 30 years experience in the industry. We are fully licenced, fully insured registered builders giving you the security you need when choosing a partner for your project. In addition, our staff are employees and not sub-contractors and they are as invested in our company and in your project as we are.
We are looking forward to discussing your ideas for the bathroom you've always wanted in in your Brisbane or Sunshine Coast home. Give us a call on 07 3275 7314, and let's talk about your project.
Servicing South East Queensland
BATS Bathroom & Tiling Specialists and
The Shower Dr
happily service all areas of the Brisbane, Logan City, Bayside and Ipswich regions. So wherever your home is located, we'll be happy to visit and give you advice and an obligation free quote on your bathroom renovation or tiling work.
CONTACT US TODAY FOR A FREE CONSULTATION AND ESTIMATE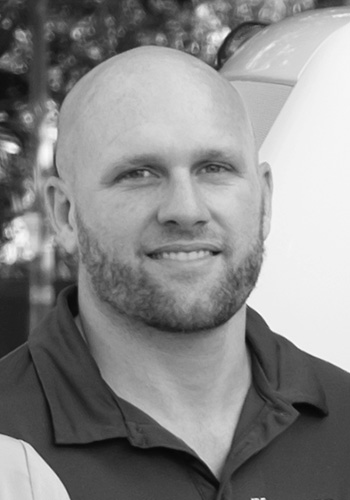 Rhys Daniel
Director
RHYS HAS BEEN around the construction industry for his whole life. A registered medium rise builder, he has a passion for bathroom design and construction. Rhys has a customer focus and ensures that our clients get the best possible outcome.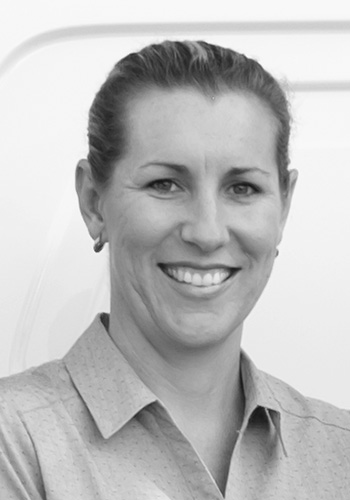 Amanda Daniel
Customer Liaison
IF A BATS customer has a question, Amanda is the go to person. She'll also invoice you when your job is complete.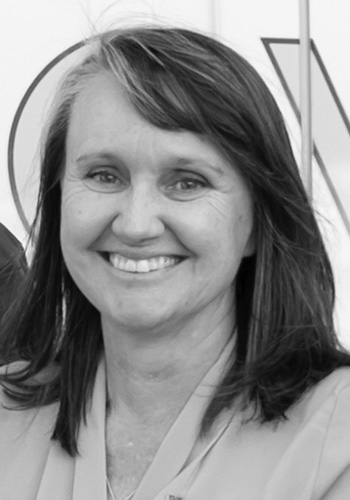 Judith Lovejoy
Personnel 
JUDITH takes care of the day to day requirements of the office including our employees payroll.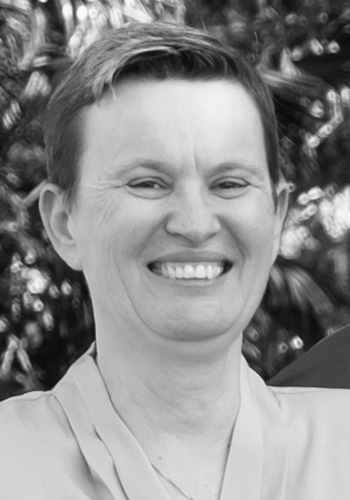 Karen Stringfellow
Accounts
KAREN'S job is to keep BATS administration up to date. This allows our team to concentrate on your renovation.
BATS BATHROOM AND TILING SPECIALISTS A TEAM YOU CAN TRUST