THE BATHROOM AND TILING SPECIALISTS
We deliver Specialist Bathroom Renovations in Brisbane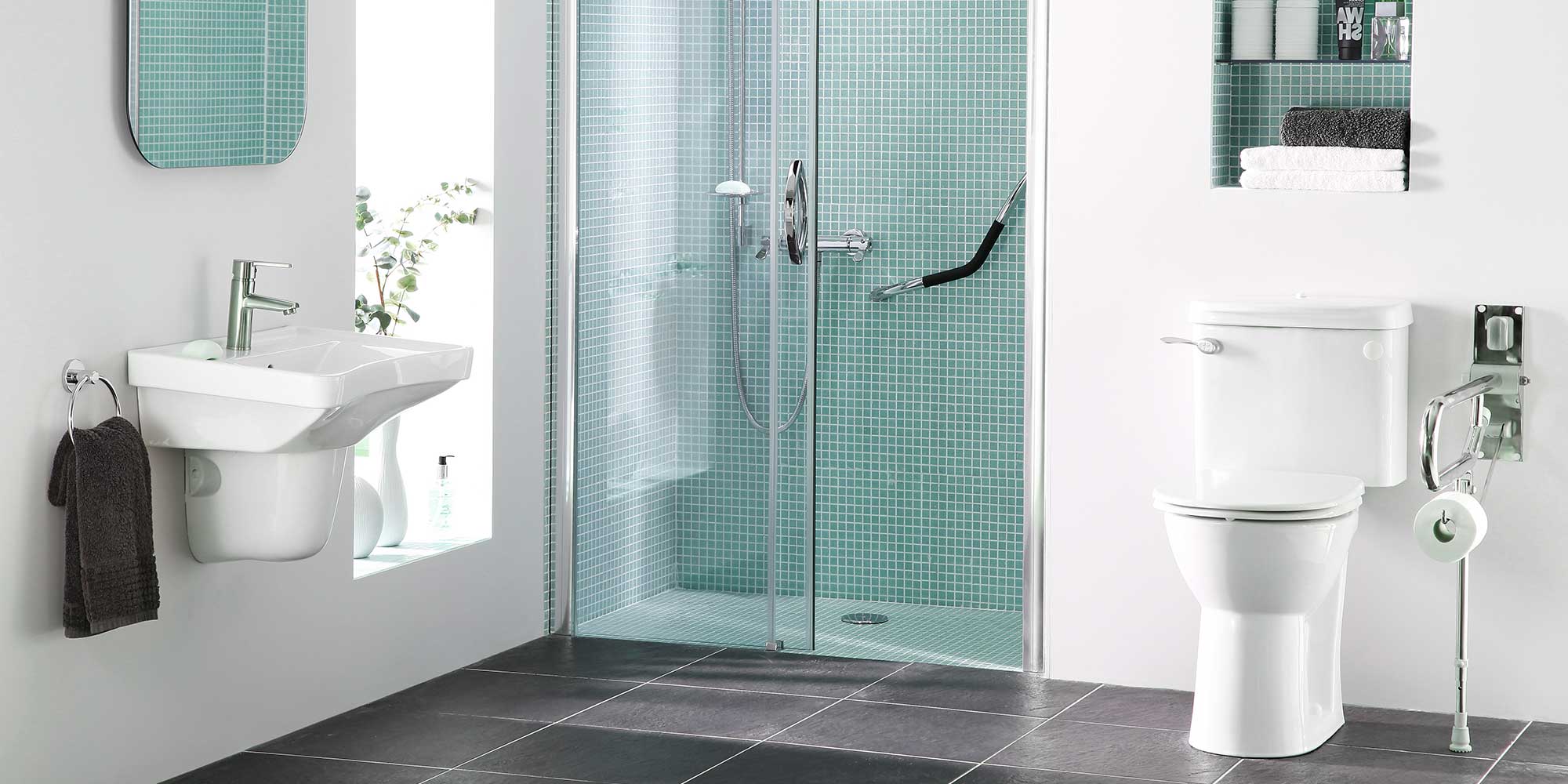 THE BATHROOM AND TILING SPECIALISTS
We deliver Specialist Bathroom Renovations in Brisbane
Expert Bathroom Renovations in Brisbane
When you let us design and build your bathroom renovation in Brisbane, we give you inspiration and advice to help you create a beautiful bathroom that suits your lifestyle. We confidently bring your bathrooms to life by delivering the following:
Expert Bathroom Renovations in Brisbane
When you let us design and build your bathroom renovation in Brisbane, we give you inspiration and advice to help you create a beautiful bathroom that suits your lifestyle. We confidently bring your bathrooms to life by delivering the following:
We are experts in bringing tired bathroom spaces to life by focusing on their unique qualities, regardless of shape or size. Our expert designers and remodelers know how important it is to pay close attention to luxury design and the small details. With more than 20 years of experience, you can trust the BATS team to manage every aspect of your new bathroom renovation in Brisbane.
BATS is a well-established team of bathroom renovators in Brisbane and Caloundra. We are a fully licenced family business with more than 20 years of experience as experts in our field. We are passionate about our specialist skills and work well together to give our clients high-quality, personalised services that are a good value for their money.
Designers & Renovators Making a Difference: Re-styled, Re-tiled & Re-imagined!
Our professional designers will work with you through every step of your renovation experience, from the original design idea to completion. To create a thoughtful place that is both functional and an oasis to be enjoyed by the whole family. Our extensive services include the following:
BATHROOM RENOVATIONS BRISBANE
We focus on style, convenience and usability. We work with you to ensure the final design suits your lifestyle perfectly and adds value to your home and will last for years to come – read more
BATHROOM REMODELLING BRISBANE
Bathroom Remodelling is changing the overall structure, form, and layout of your bathroom. Remodelling usually involves moving the locations of your shower, bath or vanity and creating a brand new custom designed space, perfectly suited to your lifestyle.
BATHROOM REFURBISHING
Refurbishing is often more cost-effective and less disruptive than a complete bathroom renovation in Brisbane. If services remain in their existing locations, and some or all of your original tiles can be left intact, refurbishing your bathroom can give you a fresh, clean, modern finish at a fraction of the cost of a full bathroom renovation – read more
SMALL BATHROOM RENOVATIONS
Our team knows how to maximise space while delivering attention to detail when designing and remodelling smaller rooms. Ask us how we find creative ways of using small spaces – read more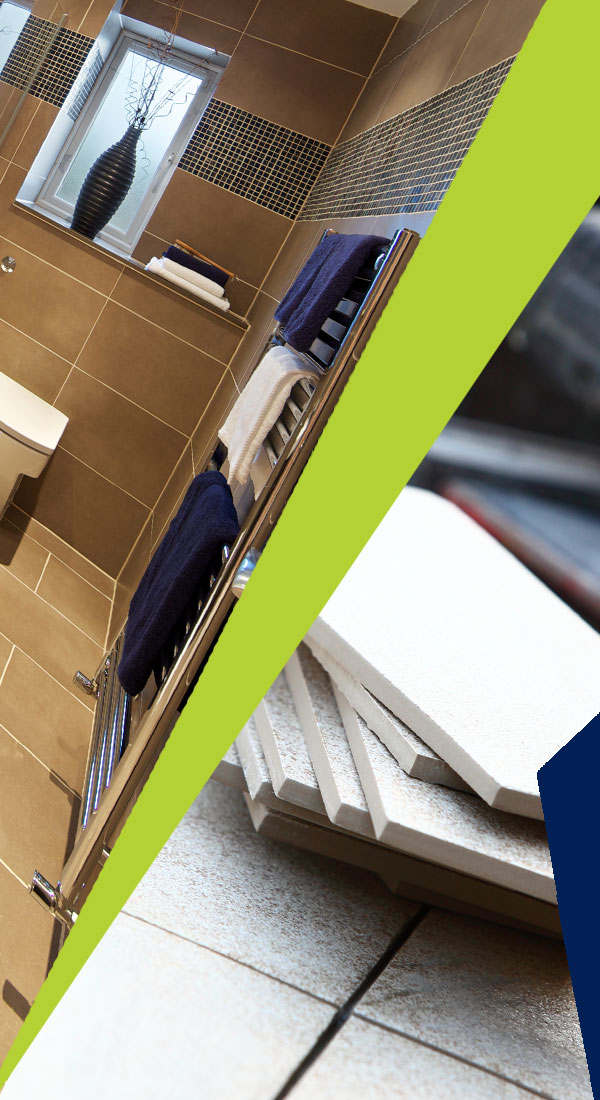 RESIDENTIAL TILING
We help you choose stunning tiles that will elevate the aesthetics of your sanctuary. These are Laid professionally to create a visual impact for a place to unwind and be purely practical for day-to-day use. We'll give you reliable advice on tile selection and install them within your budget – read more
COMMERCIAL TILING
Our BATS team has built a strong unit of specialists in Brisbane to provide the best commercial tiling services. We have built lasting relationships with local builders and help complete projects on time and within budget​ – read more
FACADE TILING
BATS is one of the few tiling companies in Queensland experienced in facade and tile cladding installation. From high-rise buildings to shopping centres and commercial projects, we're the choice for reliable tile cladding installation.
CONTACT US FOR A FREE QUOTE
Choose The Best Bathroom Renovators in Brisbane For Expert Finishes
Our bathroom specialists produce high-quality large and small bathroom renovations in Brisbane. We deliver results based on your needs, and our experienced team complete the job to your specifications.
We specialise in residential renovations, delivering quality modern, traditional or small spaces, easy-access showers and more.
Call us: Brisbane at 07 3275 7314 and let's meet for an obligation-free quote.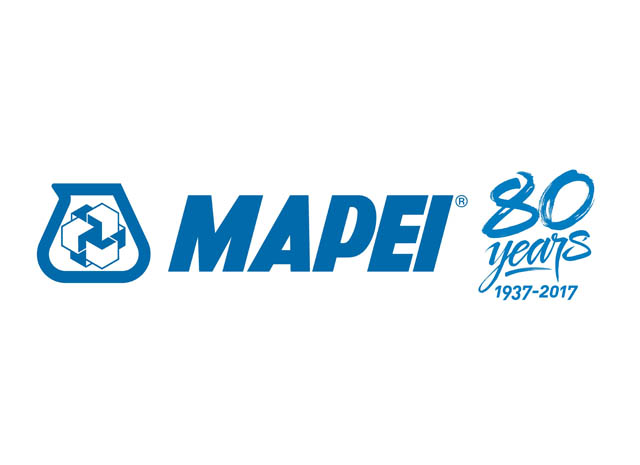 Using Market-Leading Products for Quality Finishes
Mapei is the world leader in producing adhesives and chemical products for building. Our team of Specialists exclusively use Mapei grouts, sealants and waterproofing to ensure quality and long lasting finishes.
With the use of Mapei products, our strict adherence to industry practice and our approach to quality control allow us to offer a unique 10-year guarantee.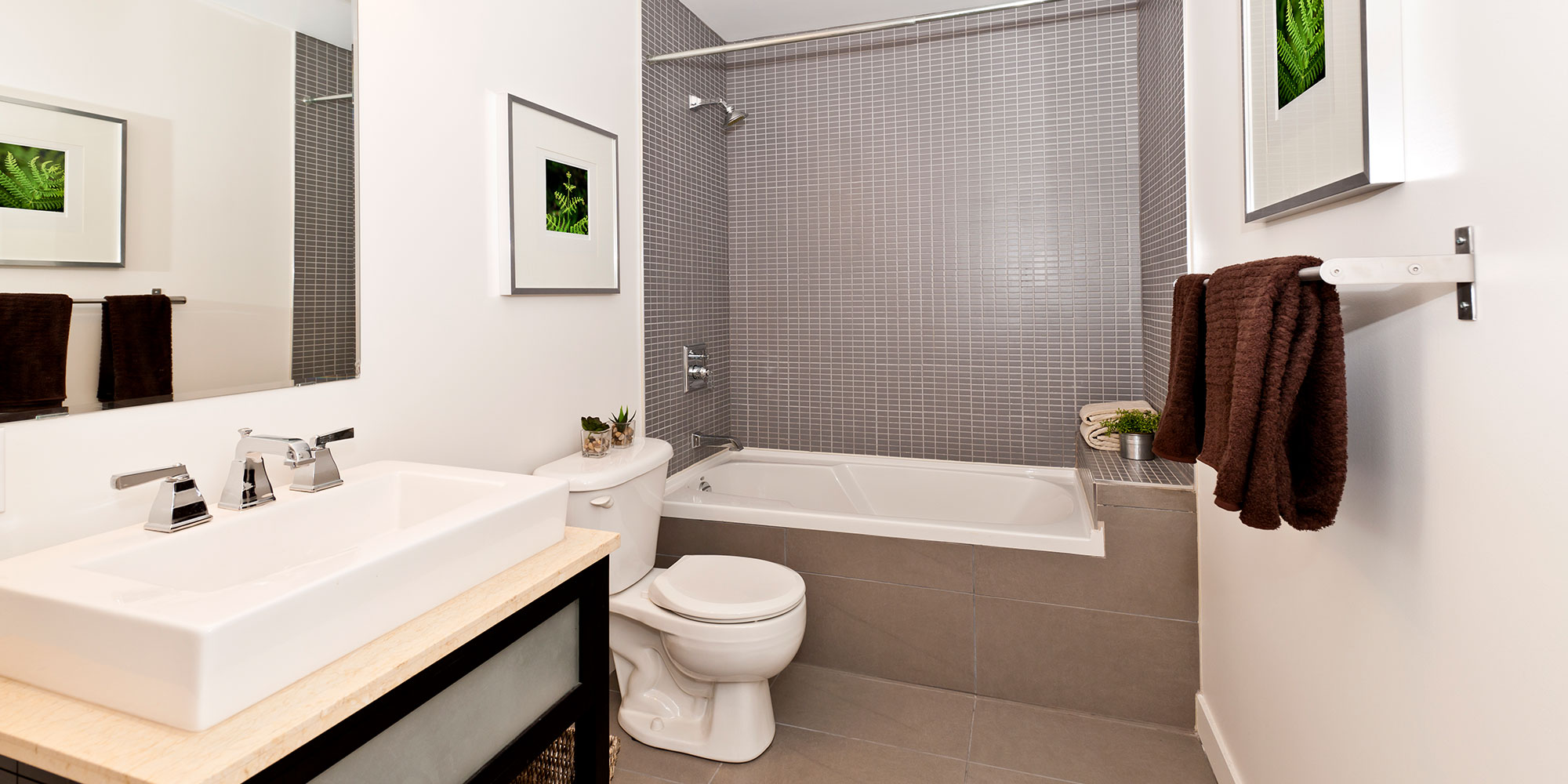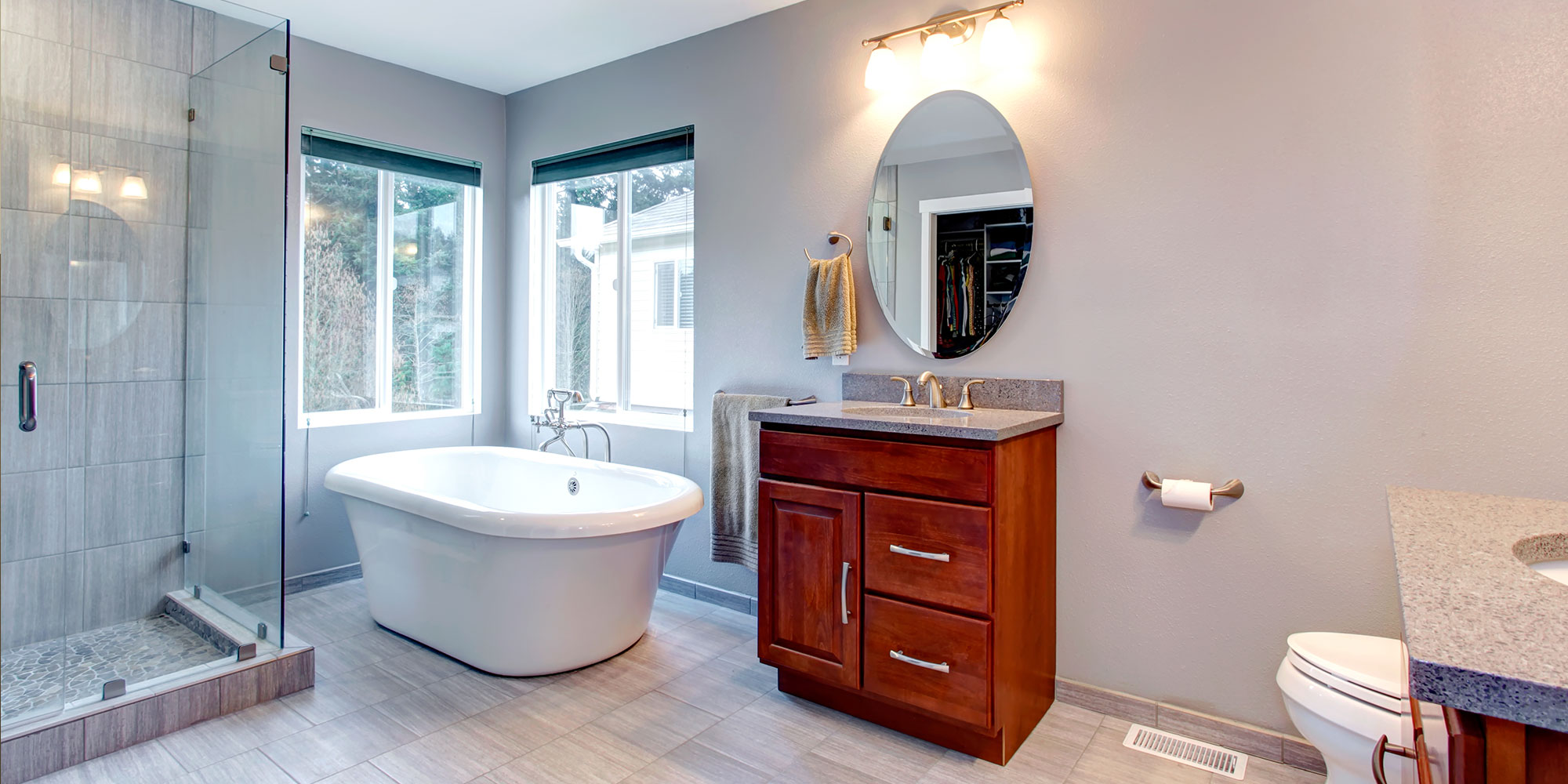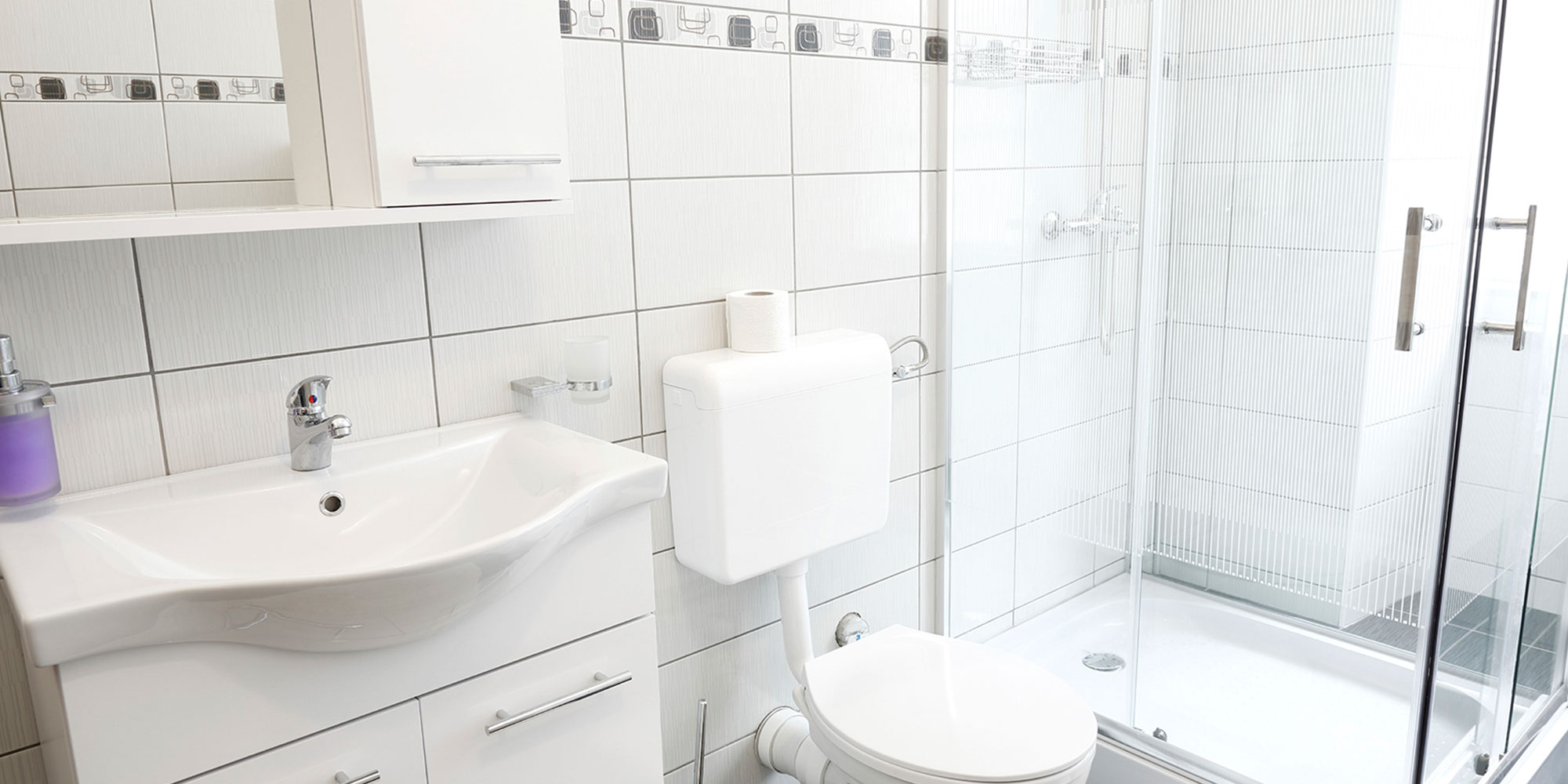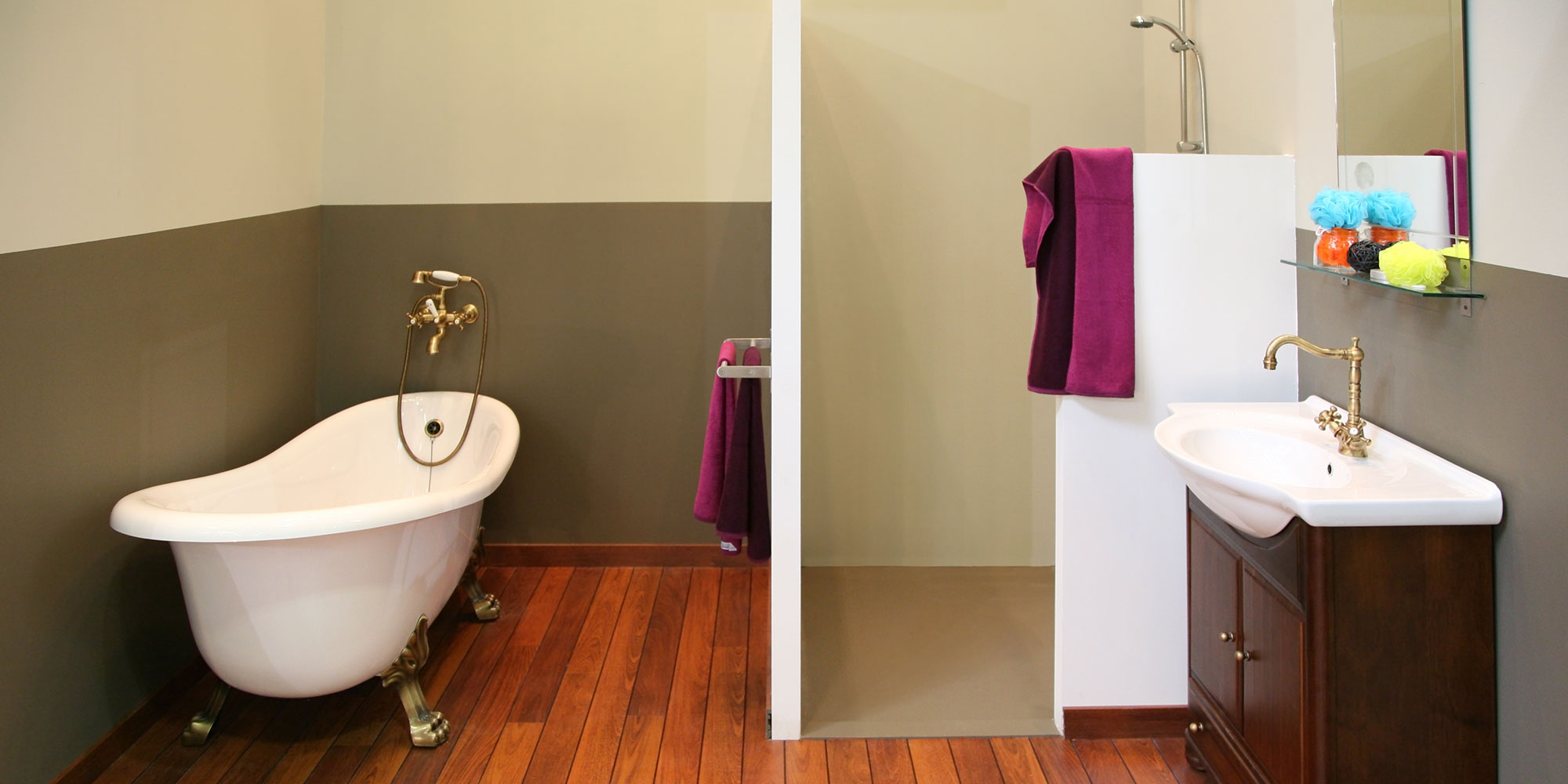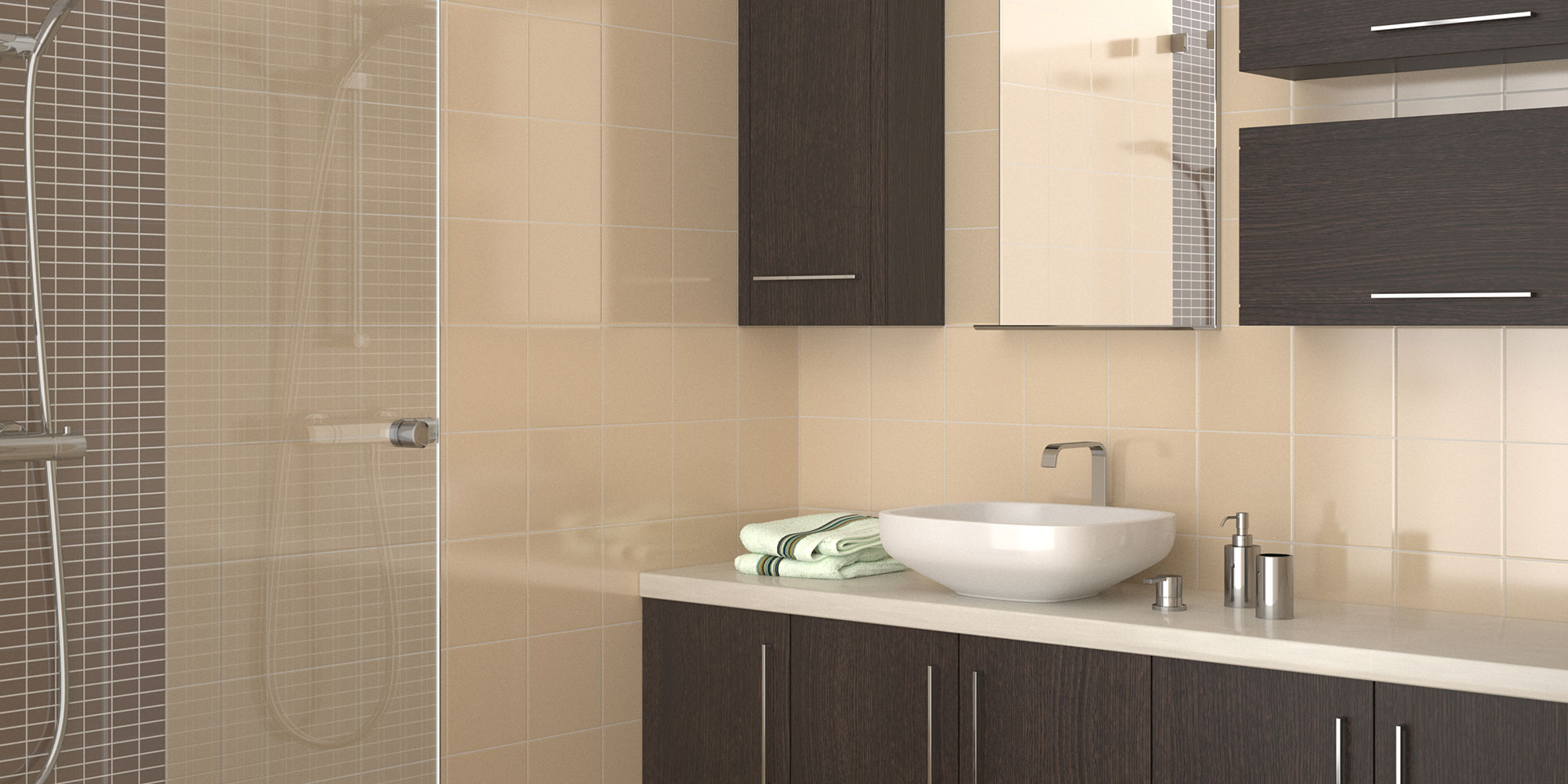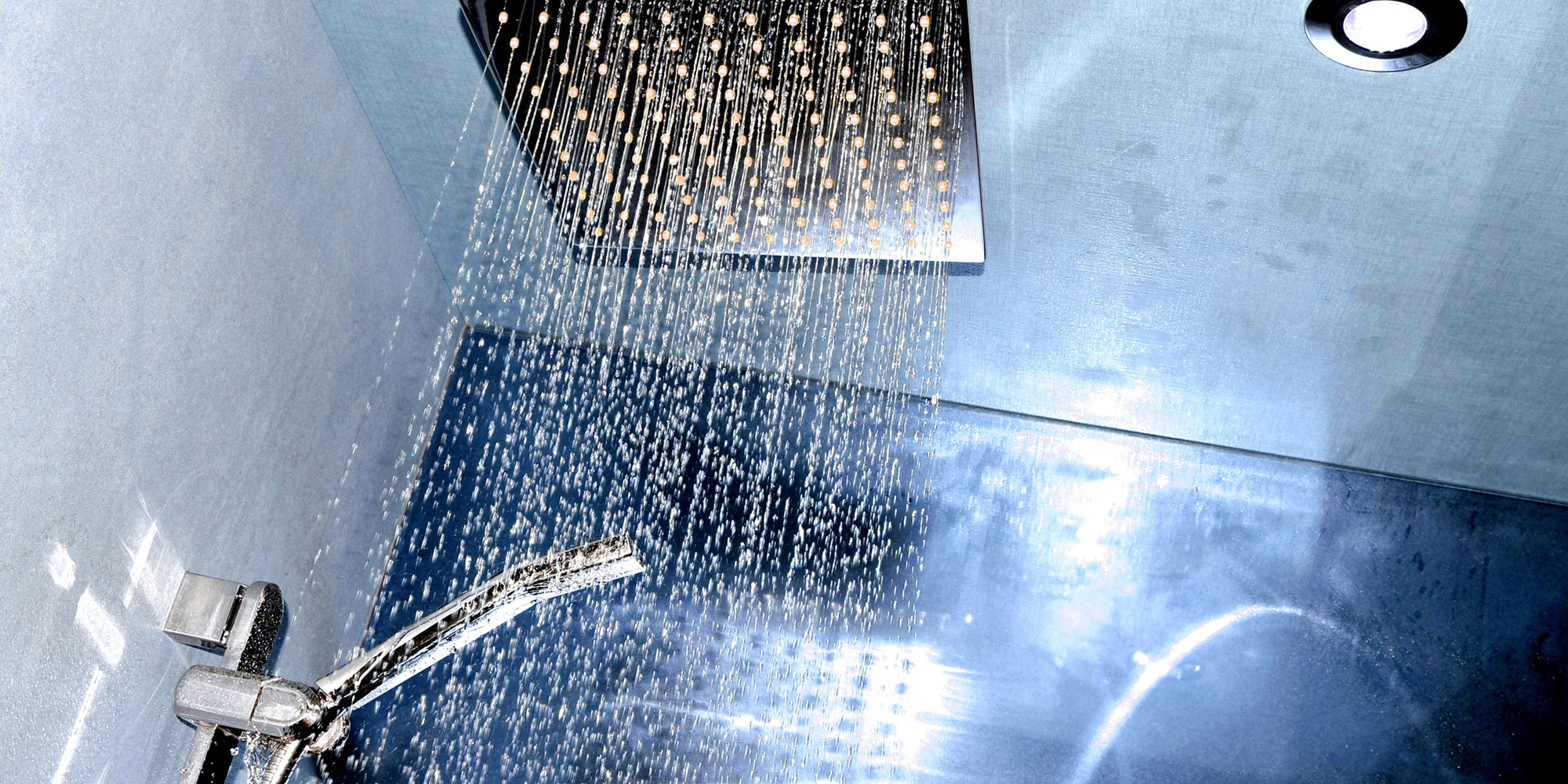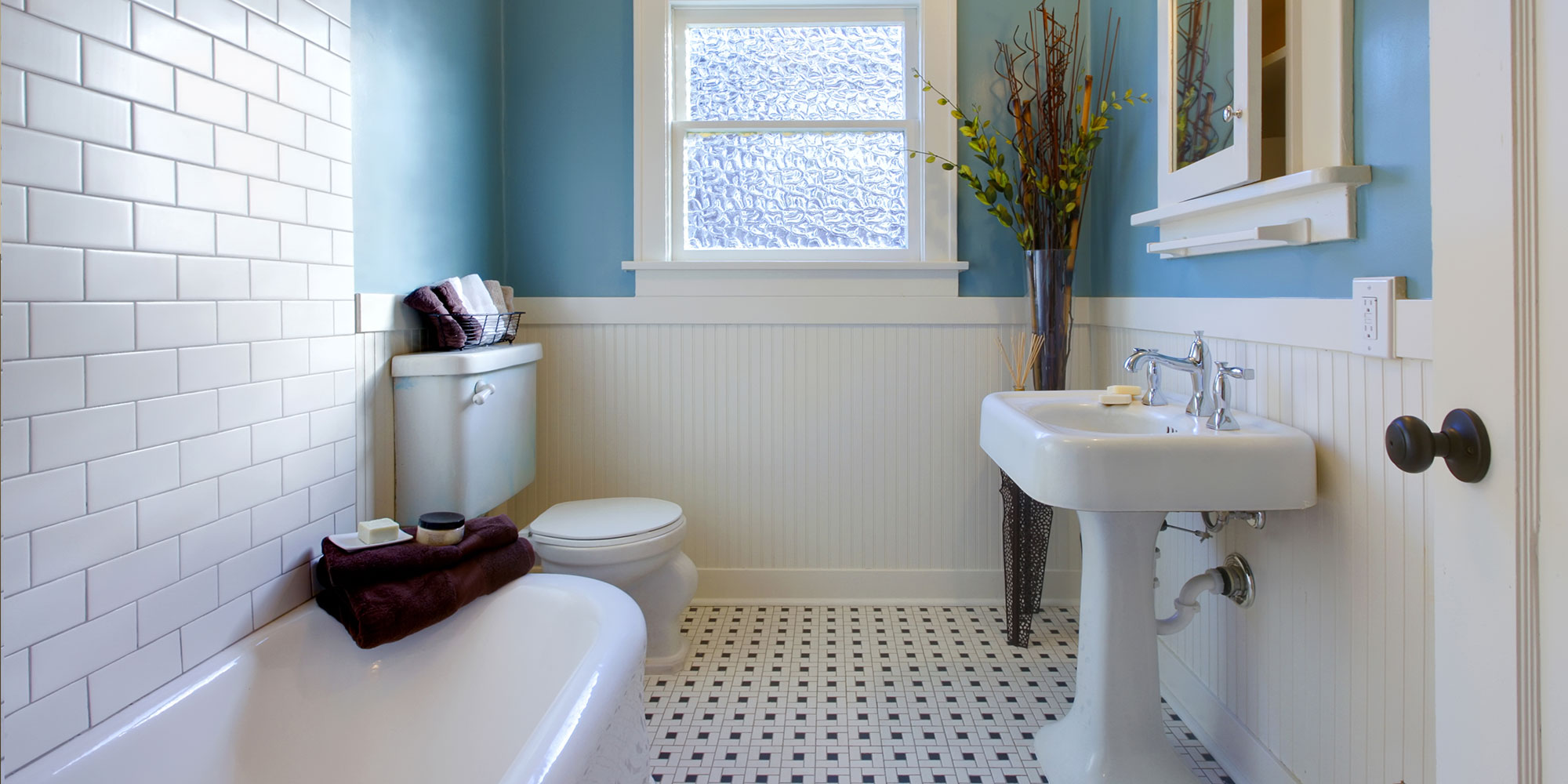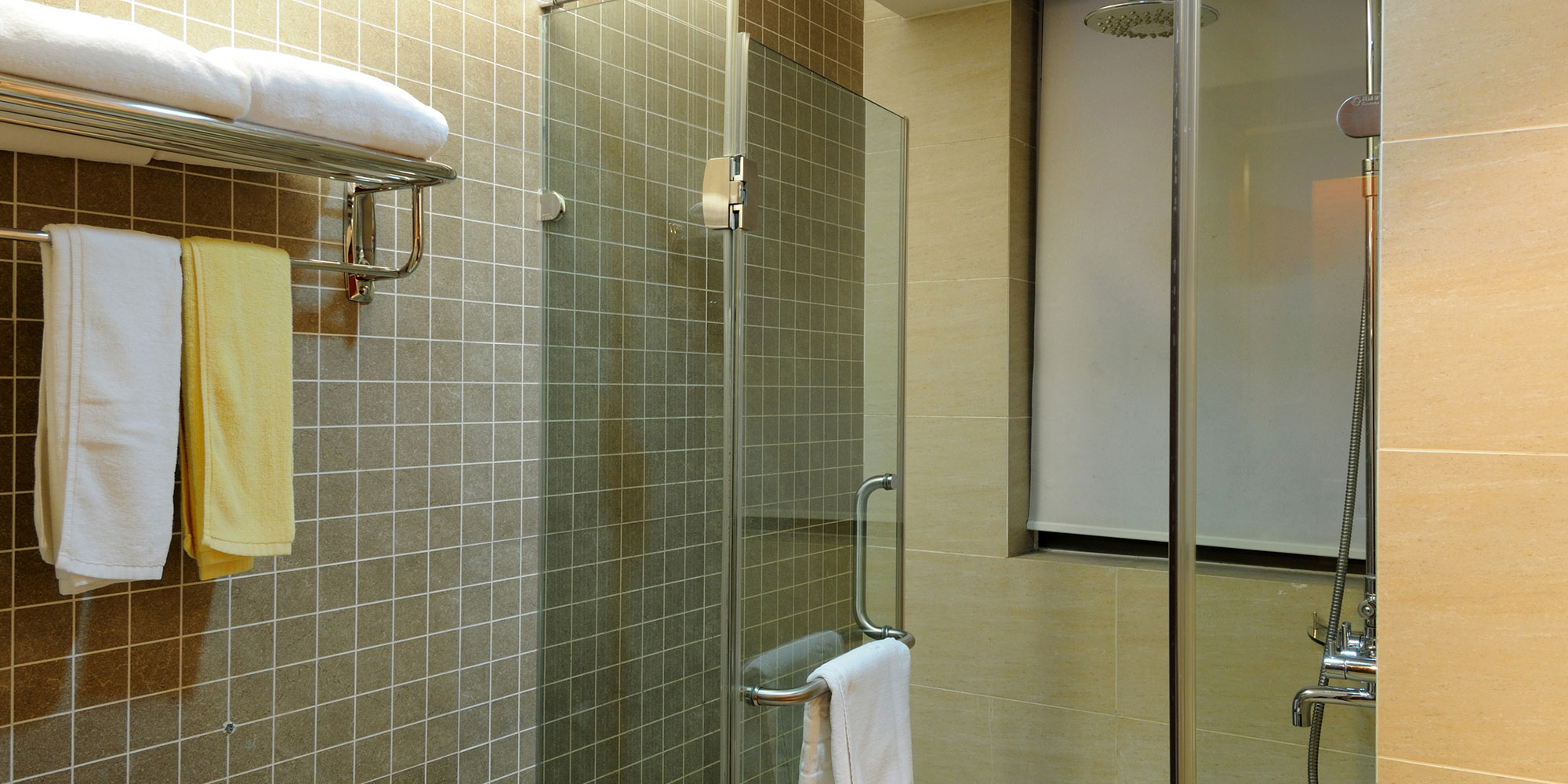 CONTACT US FOR A FREE QUOTE ON TILING
We're Local, Just Like You!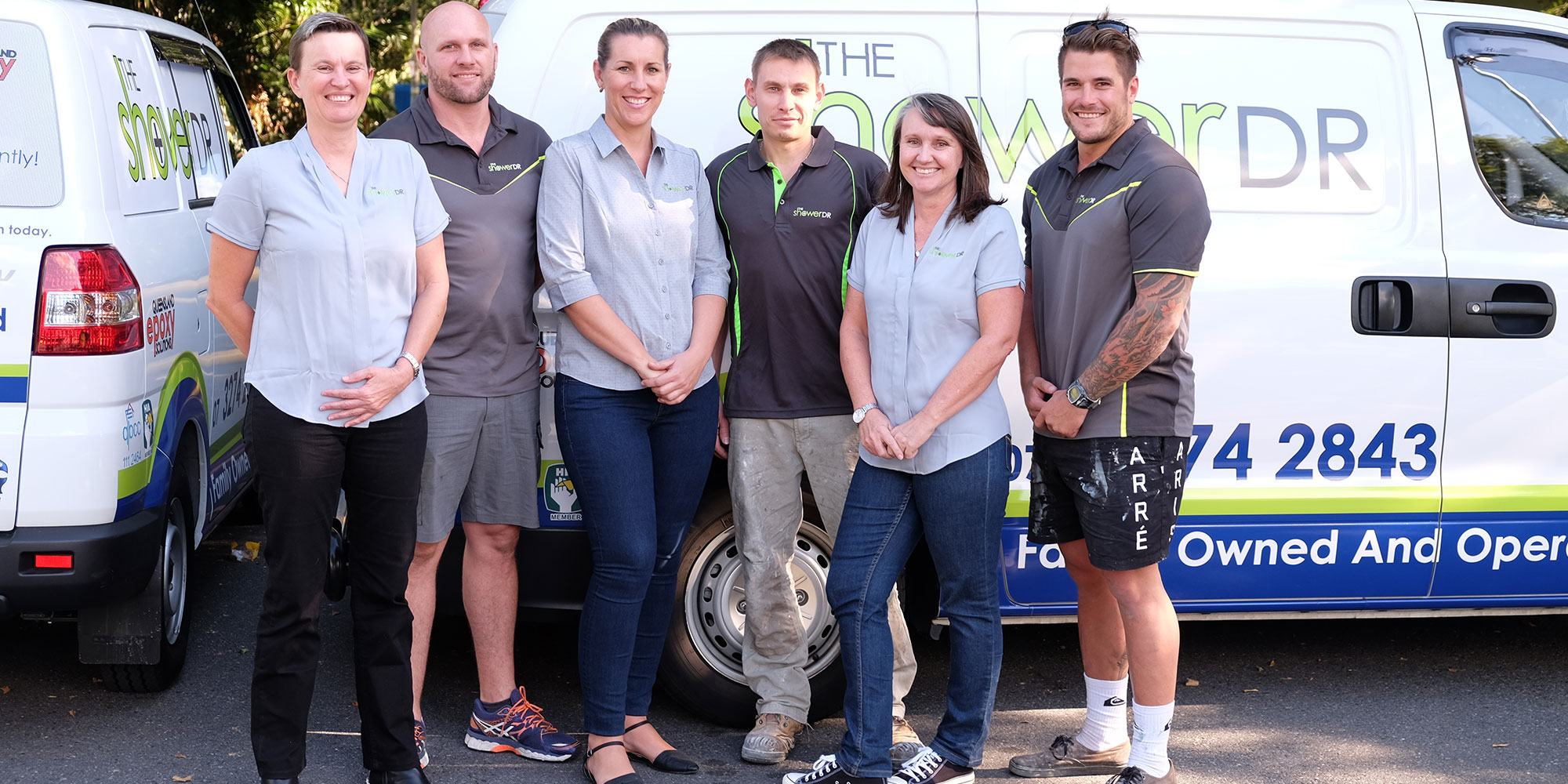 We're Family
We've been in this industry for 25 years in South East Queensland. We're a friendly, family-owned company and are great at transforming one of the most essential rooms in your home. We have built our reputation on referrals from delighted clients and value the relationships with our customers, builders and developers.
We always maintain exacting standards regardless of the project size and ensure quality work while keeping a team focus. We always remember that happy clients are our biggest asset.
"We chose Your Bathrooms & Tiling Specialist after getting a few quotes. They undertook the bathroom renovations in a very professional way and completed the work on schedule as promised. Dave was very responsive to our suggestions throughout the job and we were left with very high quality bathroom. Highly recommended"