Bathroom Rejuvenation On a Budget
BATS Bathrooms Cost Effective Bathroom Remodelling
BATS BATHROOMS is one of the most expensive rooms in your home to renovate because of the moving services such as plumbing and electrical and on top of these, there is the cost of fixtures, fittings and tiles.
Fortunately, if you're on a budget The Bathroom & Tiling Specialists offer a very cost effective alternative to a full bathroom renovations. BATS Bathrooms remodelling can completely rejuvenate your bathroom at the fraction of the cost of a full renovation. Great if you're selling a home and your bathrooms are looking dull, tired and lifeless, a BATS Bathrooms remodelling will help you achieve the best price for home.
A BATS Bathrooms remodelling will take a tired bathroom perhaps with mouldy grout or cracked tiles  and completely rejuvenate the room so that it looks new, fresh and clean. Best of all, because we use Mapei Kerapoxy grouts and sealants the finish will stay mould free and is easy to clean so you bathroom keeps that new look for years.
What Does a Bathroom Remodelling Comprise?
When you engage us to carry out a BATS Bathrooms remodelling we can do as little or as much as you want, for example:
For a basic bathroom remodelling after removing the shower screen, taps and shower rose, we fully strip all of the existing grouts and sealants in the shower, bathroom floor, and wall tiles. We'll also replace any cracked, loose or missing tiles in the bathroom subject to availability and give the whole bathroom a thorough chemical clean. This removes any remaining debris, soap build up and dirt from the room.After letting the room dry we reseal the shower and bathroom floor with Mapei Kerapoxy epoxy grout and the walls with Mapei Ultracolor Plus. This ensures the waterproof integrity of the room for 10 years. We then chemical clean and refit the shower screen and subject to its condition, treat it with an industrial grade EnduroShield coating making it a breeze to clean.We'll then fit new 1/4 turn taps and a new shower rose from our range of Executive, Premium or Luxury range of tapware and finally we'll seal the whole room with Mapei Mapesil AC premium wet area silicone and wash down the bathroom ready for use.
The result is a brand new look, fresh and clean bathroom for the fraction of the price of a complete bathroom renovation. A Bathroom and Tiling Specialists Bathroom remodelling completely rejuvenates your existing bathroom and it is great value for money.
You decide how much to do
Of course many of our clients choose to replace their old shower screen with a new semi-frameless screen from our wide range of screens at the same time and this gives the bathroom a totally new look and feel.
If you're on a budget and need to rejuvenate your bathroom BATS Bathrooms remodelling is a great option. Give us a call today and we'd be happy to come out to your home and give you and obligation free quote. Simply call our Brisbane or Sunshine Coast offices.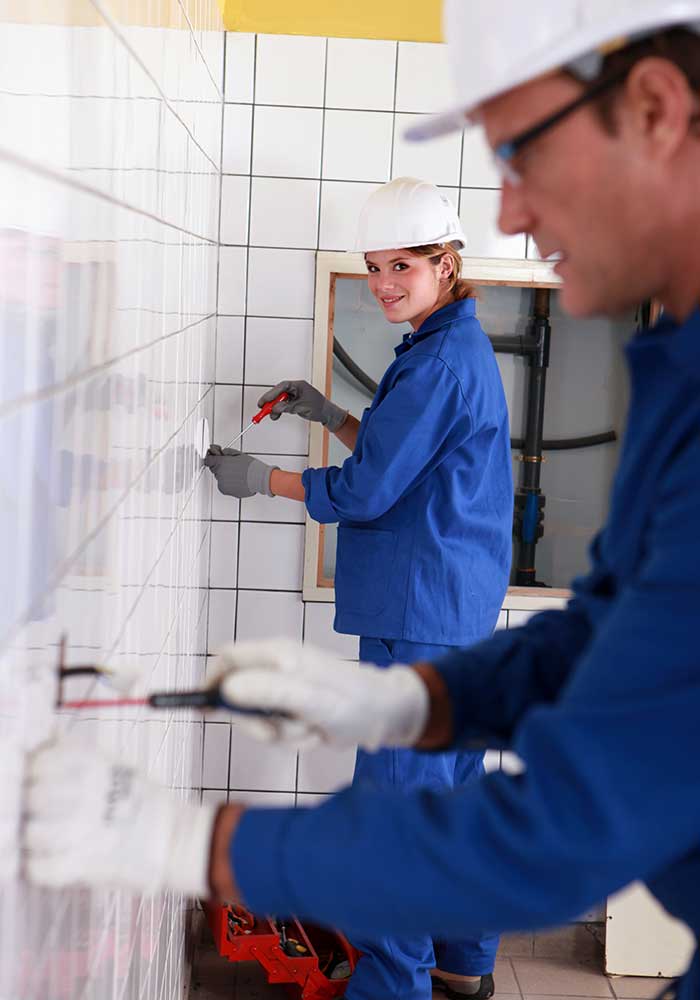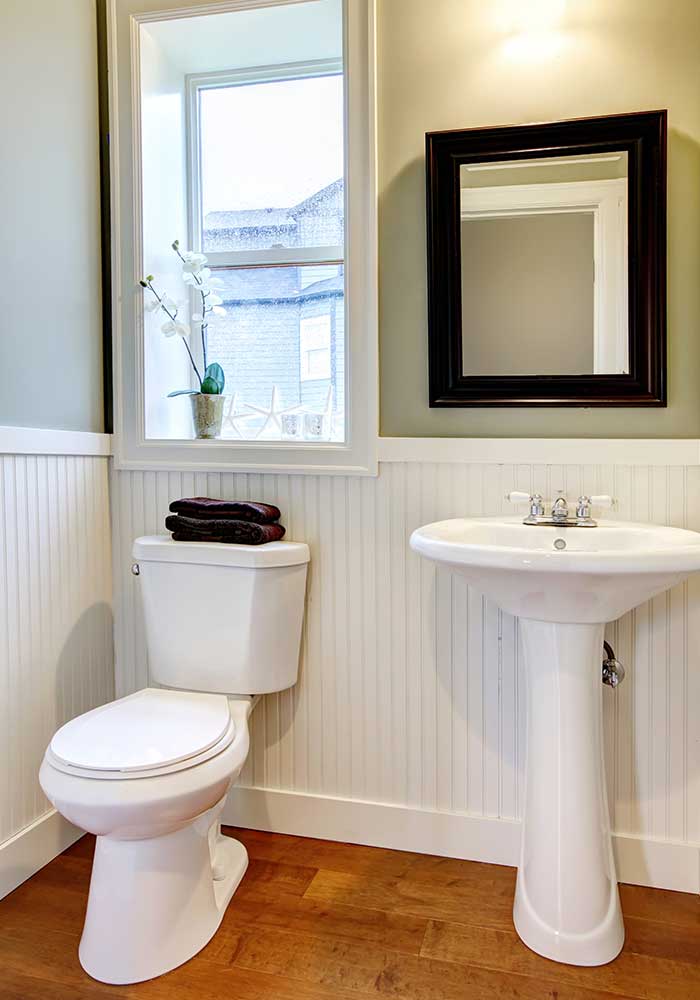 "Our bathroom didn't really have any problems but it was more than 15 years old and hard to keep clean. It has started to look old and tired. The Bathroom & Tiling Specialists transformed it in 2 days and it looks as if it had been renovated yesterday. It's a fantastic transformation and it didn't cost an arm and a leg. So pleased!"