THE SHORT ANSWER IS 'NO YOU DON'T'. The better question to ask is "should you engage a specialist bathroom company to manage the renovation of your bathroom?" The answer to this question is "yes", unless you have the necessary skills to manage, oversee and coordinate perhaps as many as 6 different trades in addition to choosing and organising materials such as tile, plumbing fixtures and cabinets. All of this over the course or a reasonably sized bathroom renovation can consume 3 – 4 hours a day over 3 – 4 weeks.
Some of the reasons for choosing a specialist bathroom company such as BATS Bathrooms are obvious and others you probably wouldn't think of unless something didn't go according to plan.
Specialist bathroom renovation, a proven track record
Firstly, when you work with a specialist bathroom renovation company, you not only get access to specialist trades with a proven track record, but we work with you and coordinate all of the work from the initial demolition to fixing the last towel rail and shower head.
More than 30 years experience as a specialist bathroom renovation company
BATS Bathrooms have been renovating bathrooms for more that 15 years and our principals have over 30 years experience in the specialist bathroom renovation business. There isn't much we haven't come across in that time from asbestos to very poor prior workmanship and we have the experience and the knowledge to safety navigate any challenge we might encounter when renovating your bathroom.
Small room, busy room
Your bathroom may be one of the smallest rooms in the house, but if you think about it a family of 4 might spend more time in the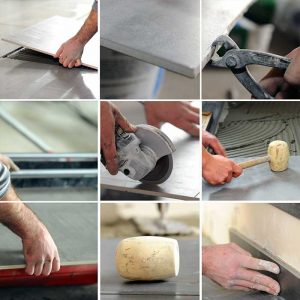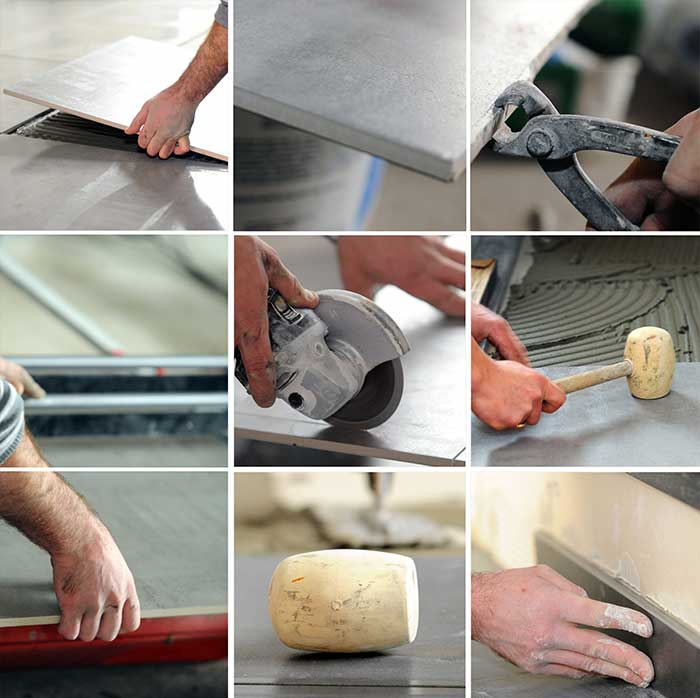 bathroom in a day than in any other single room. In addition, being a wet area, your bathroom takes more of a beating than any other room in the house.
For this reason design is crucial and this is where a specialist bathroom renovation company can give you ideas and concepts that will make your bathroom unique and fit your family's lifestyle perfectly. A bathroom is so much more than a toilet and a shower, it's the room where you prepare yourself to take on the world – every day.
Let BATS Bathrooms help you design a specialist bathroom renovation that fits your home and your life. We have the experience and the know-how to do that and our advice and quotes are obligation free.
Specialist bathroom company = professional project management
Bathrooms per square metre are probably the most expensive part of your house to renovate and it's easy for costs to exceed the budget when you're trying to coordinate different contractors, choose tiles and fixtures and might not even consider every expense.
At BATS Bathrooms we'll give you a fixed price for all of the work so you'll know the cost down to the cent before the project starts. And, because our staff are employees not sub-contractors the job will be done right, down to the last detail. Probably at an equal or lower total cost that you might achieve trying to engage multiple contractors and purchasing materials  without the benefit of BATS buying power.
Licences and responsibility
Every BATS Bathrooms renovation has an experienced supervisor who checks the work carried out daily ensuring that every tradesperson has done their job correctly and up to BATS exacting standards. We know our employees and the standard of work they carry out, employing unknown subcontractors is an unsure practice and so we don't. However, if your organise your own renovation you have no guarantee of the quality of work or materials.
Because we are a registered medium rise building company you have the peace of mind that comes with the QBCC warranty on everything we do, and not only that, we are so confident of the standard of our work that we extend that warranty for a full 10 years. We've been around for. Long time now and we'll be there to have honour our commitment in the unlikely even that you should have a problem.
What if there's an issue?
Because you've dealt with a specialist bathroom company, BATS takes complete responsibility for your new bathroom renovation. Should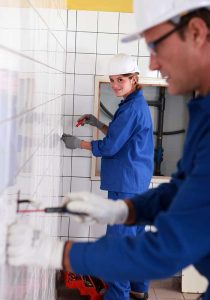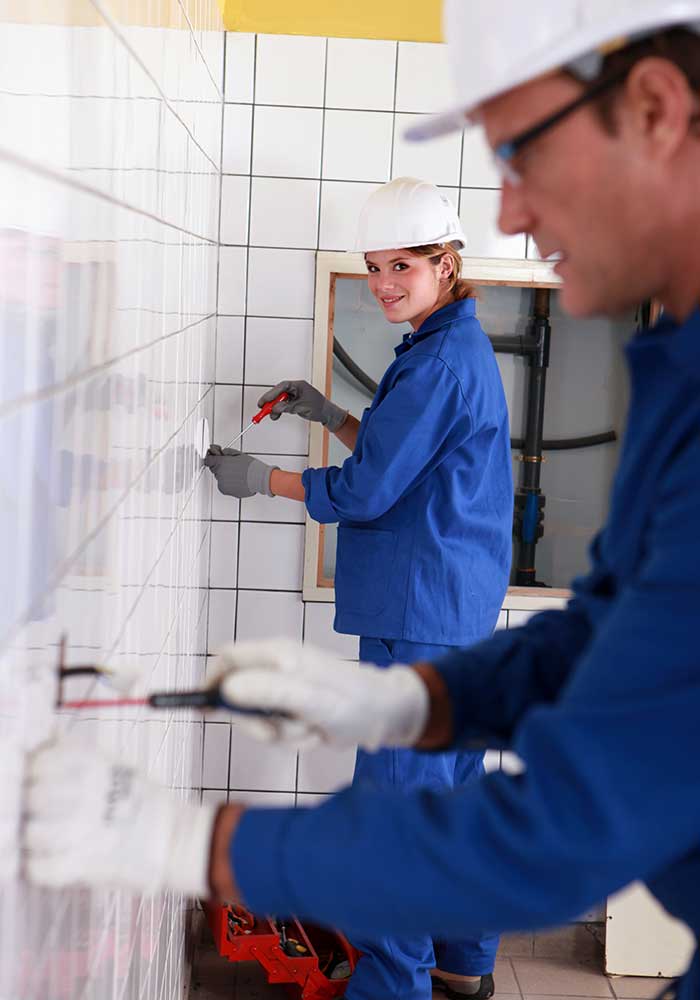 there be a problem, it take one phone call to fix. As opposed to trying to find out which sub-contractor might be responsible. Who to call? The plumber? The tiler?
Using a specialist bathroom renovation company gives you the security you need and with BATS Bathrooms, outstanding value for money.
So, do you need a specialist bathroom renovation company? No, you don't. If you have several spare hours a day for a few weeks, have extensive experience in our profession and are prepared to carry the risk if something should go wrong.
But you probably should use one such as BATS Bathrooms for security, warranties, peace or mind as well as value for money and the best bathroom ideas in the business.
When making a decision, it makes sense to take all of these factors into account. To make a fair comparison, give BATS Bathrooms a call and get an obligation free quote for your bathroom renovation.