COMMERCIAL TILING SERVICES
A Complete Tiling Service For Builders and Developers
Commercial Tiling Brisbane and Sunshine Coast
BATS Bathroom and Tiling Specialists provide a full commercial tiling service in all Brisbane suburbs and the Sunshine Coast. We have experienced and talented tiling team ready to work on any interior or exterior commercial tiling project. Customer service and quality of work are the hallmarks of BATS commercial tiling.
BATS Will Deliver Both Small and Large Commercial Tiling Projects.
BATS Bathroom & Tiling Specialists teams mange large scale projects for in aspects of commercial tiling. We have built our reputation through consistently delivering high class work on every site. Our emphasis on developing long term relationships with both developers and construction companies means you can have confidence in BATS performance to supply and install ceramic, porcelain, quarry and stone tiles.
Work Site Ready
OUR TILING TEAMS are fully qualified, insured tradesmen and or focus on Occupational Health and Safety procedures and on-going training ensure that we maintain our position as industry leaders in both service and quality. When you need a reliable partner to help bring your commercial projects to completion call BATS Bathroom & Tiling Specialists and we'll be happy to help from our Brisbane of Caloundra offices.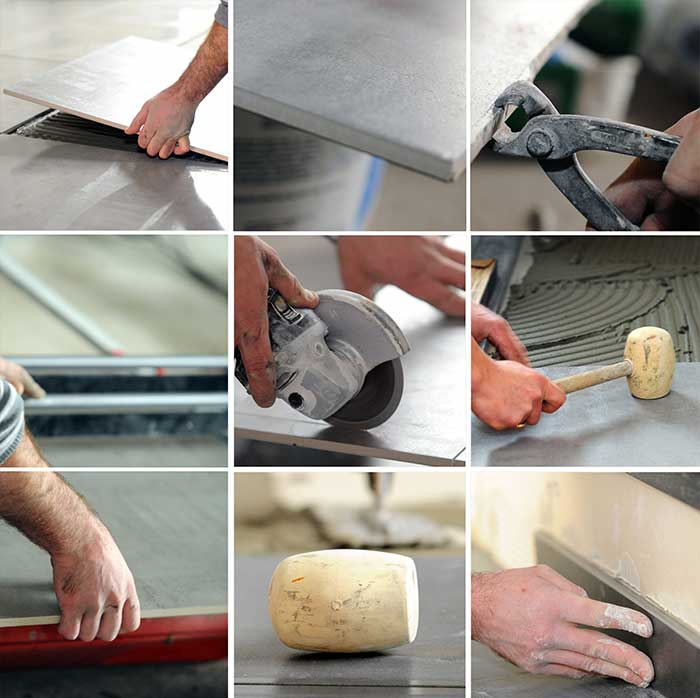 CONTACT US FOR ALL YOUTR COMMERCIAL TILING NEEDS
Whatever Your Bathroom or Tiling Needs, We Have You Covered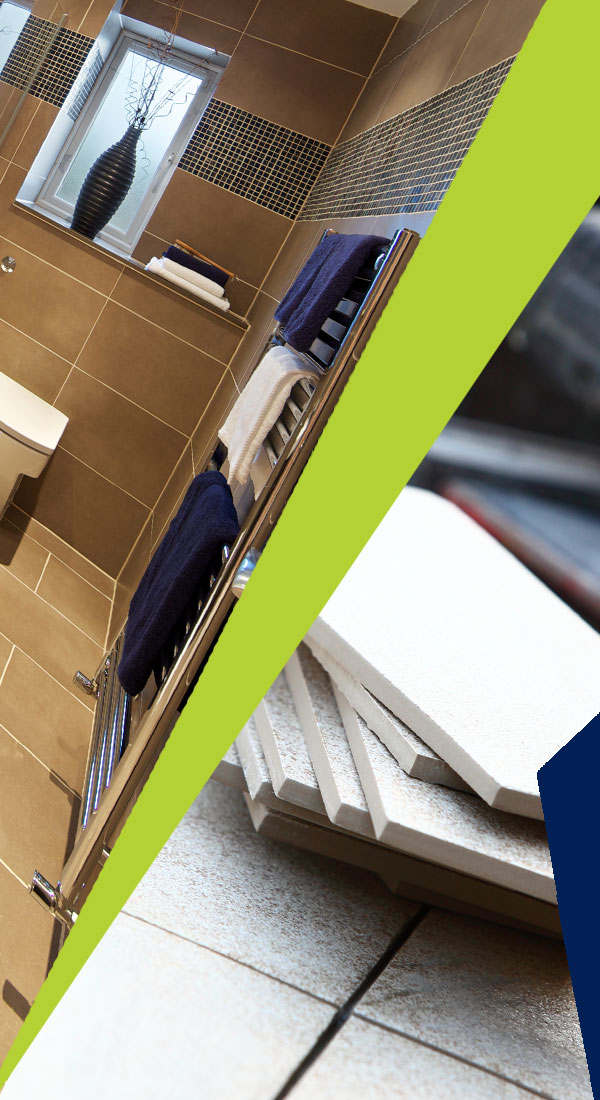 RESIDENTIAL TILING
SKILFULLY CHOSEN and professional laid tiles create a stunning visual impact on any space. BATS Bathroom and Tiling Specialists are the Brisbane and Sunshine Coast Experts in residential tiling. We'll give you reliable advice on how to select tile and we'll install them within your budget – read more
COMMERCIAL TILING
WE HAVE built a strong team of management and  tradesmen to provide the best of tiling service possible for the commercial and retail sector. We have built relationships that last with the builders we serve and can help you complete your projects reliably on time and on budget – read more
FACADE TILING
BATS is one of the few tiling companies in Queensland experienced in facade and tile cladding installation.  From high rise buildings to shopping centres and commercial projects, BATS is your choice for reliable tile cladding installation
"BATS Bathroom & Tiling Specialists  tiling crews we have has on our sites are professional, quick and very neat. They are my first call when we require commercial tiling."
""BATS" are the most reliable commercial tilers we have used and are a pleasure to work with. Reliable trades get projects completed on time and that's what we get with Dave and his teams."
Wayne, Key Building Group