Create the 5 star luxury feel in your bathroom
Luxury Bathrooms By BATS Bathroom & Tiling Specialists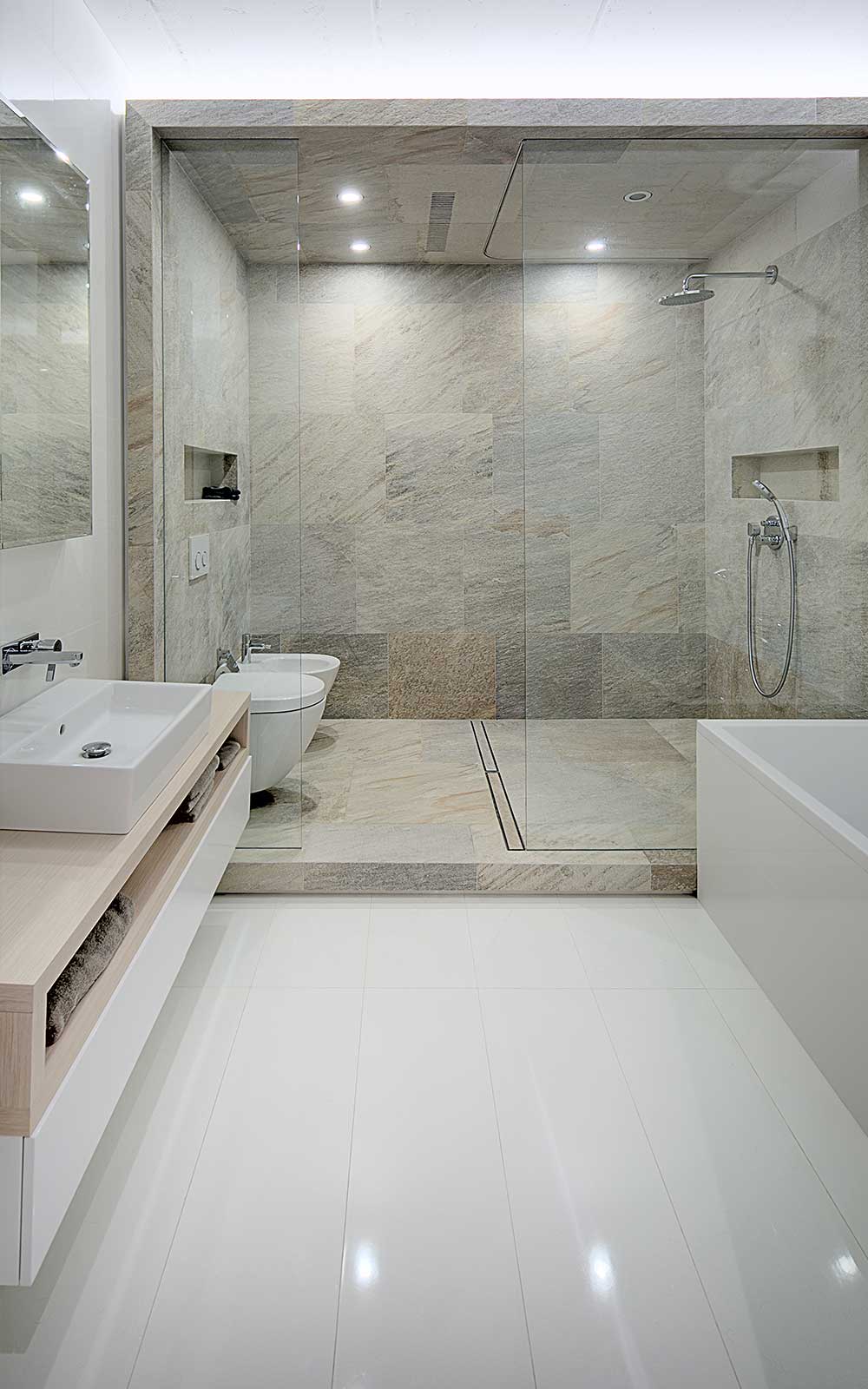 A Luxurious Bathroom From BATS Bathroom & Tiling Specialists 
IF YOU'RE DREAMING of bringing true luxury to your own home, what better way that a luxury bathroom by BATS Bathroom & Tiling Specialists. We can transform your old bathroom into a warm, inviting look and feel that you'd enjoy at a premium hotel.
It might be twin, indulgent rainfall showers delivering cascades of cleansing water, marbled floors or designer wall, floor & decorative tiles that transform your mundane shower recess into a luxury bathroom that wash away the stresses of your day. Whatever your dream, BATS Bathrooms will remodel your old room into  the bathroom of your dreams.
When only the best will do you'll be amazed at the luxury bathroom we help you create. We'll  use top quality fittings and fixture coupled with a refined design, custom built cabinets, designer tiles and go the extra mile in making your bathroom a talking point.  Nothing will be left to chance and of course, your all fixtures, fittings and workmanship are covered by BATS Bathroom & Tiling Specialists unique guarantee.
Design and Build or Build Only
BATS BATHROOMS can supply whatever service you need, design and build or build only. If you have a design for your luxury bathroom renovation we'll work with you to ensure the best possible build quality. If you need a little help and a few ideas we can help with that too. From initial concepts through to final completion we work hand in hand with you to achieve the perfect look and feel.
Working closely with you ensure that you the end result is the luxury bathroom you're dreaming about and that it is deliver within your set budget. We know that having builders around the house can be disruptive and we'll work with you to minimise the impact on your family and by working closely with you we'll tailor your luxury bathroom to your specific needs and create an individual space with a look, feel and functionality that is yours alone.
CONTACT US FOR A FREE QUOTE ON YOUR LUXURY BATHROOM RENOVATION
Whatever Your Bathroom or Tiling Needs, We Have You Covered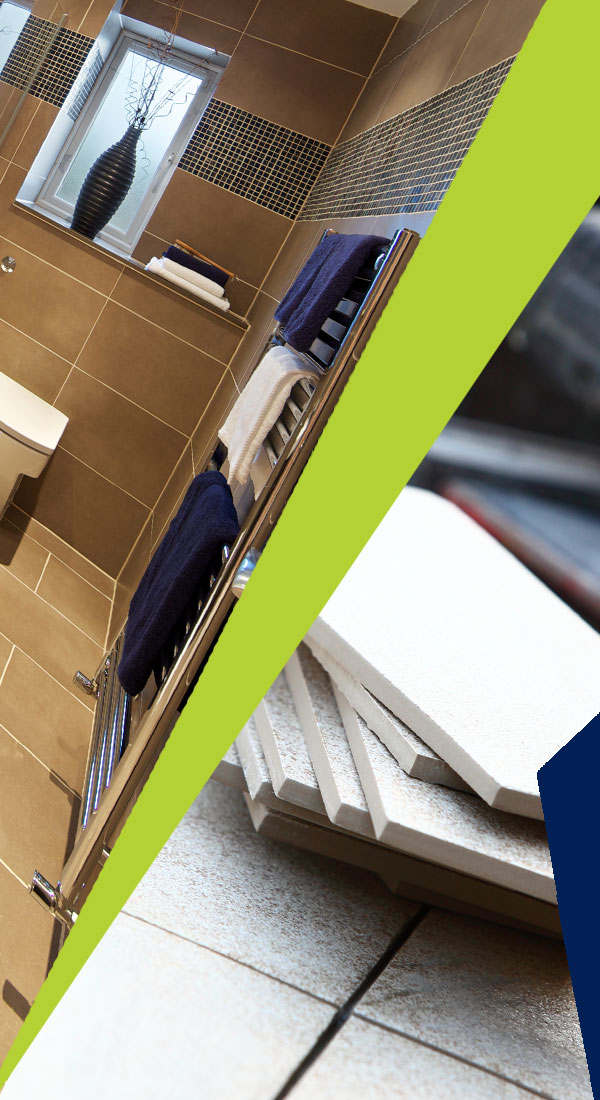 RESIDENTIAL TILING
SKILFULLY CHOSEN and professional laid tiles create a stunning visual impact on any space. Your Bathroom and Tiling Specialists are the Brisbane and Sunshine Coast Experts in residential tiling. We'll give you reliable advice on how to select tile and we'll install them within your budget – read more
COMMERCIAL TILING
BATS has  built a strong team of management and  tradesmen to provide the best of tiling service possible for the commercial and retail sector. We have built relationships that last with the builders we serve and can help you complete your projects reliably on time and on budget – read more
FACADE TILING
BATS is one of the few tiling companies in Queensland experienced in facade and tile cladding installation.  From high rise buildings to shopping centres and commercial projects, BATS is your choice for reliable tile cladding installation
"Big thanks to the team for doing such a great job on our ensuite. We are very happy with your service and work!"