$1200 Worth of Tiles – Happy New Year From BATS Bathrooms
What's the deal?
Book your bathroom renovation before the 1st March 2019 and BATS Bathrooms and Complete Tiles Brisbane will give you $1200 worth of tiles of your choice, absolutely free, to put towards your bathroom renovation. That's right, $1200 worth of tiles, chosen by you, absolutely free.
How do I redeem this unbelievable offer?
If you have already received a free inspection and quote from one of BATS Bathrooms friendly and experienced builders, simply approve your quotation before the 1st March 2019 to receive this offer.
If you haven't yet had an inspection and quote, CLICK HERE to fill in the quotation request form and one of our friendly staff will be in contact within 24 hours to arrange your FREE inspection and obligation free quote. If you approve this quote before the 1st March 2019, you will qualify to receive the offer, subject to the terms and conditions outlined below.
Who are Complete Tiles Brisbane?
Being Brisbane locals for the past 25 years, BATS Bathrooms understands better than anyone the importance of supporting local businesses. Not only is Complete Tiles Brisbane a local business, they offer an excellent range of high quality, locally sourced tile and stone products and their service is second to none. To learn more about Complete Tiles Brisbane, you can visit their showroom located at 35 Pickering St, Enoggera QLD 4051 or visit www.completetiles.com.au.
Terms & Conditions
The promotion is being held by © Ignite 21 Pty Ltd  T/A BATS Bathrooms | 2010 – 2018 | ACN 158 496 158
The promotion commences on 21st January 2019 and ends at midnight on the 1st March 2019.
This offer is open to all new and existing customers, located within the Brisbane, Logan, Bayside, Moreton Bay & Sunshine Coast region.
BATS Bathrooms reserves the right to refuse this offer to customers located outside of these geographical locations.
Information on how to enter the Competition forms part of these terms and conditions of entry. Acceptance of a BATS Bathrooms quote is deemed acceptance of these terms and conditions of entry.
People may enter the Promotion by approving a valid BATS Bathroom renovation quote that exceeds the value of $8000+GST. Only one $1200 store credit will be offered per approved quotation regardless of spend.
The gift with purchase consists of, and is limited to, tiles to the value of $1200 including GST at full retail value from Complete Tiles, Brisbane, located at 35 Pickering Street, Enoggera, QLD 4051 and cannot be exchanged for cash or any other product or service.
If the Gift With Purchase is unavailable, the Promoter, in its discretion, reserves the right to substitute the prize with a prize equal to the value and/or specification, subject to any written directions from a regulatory authority.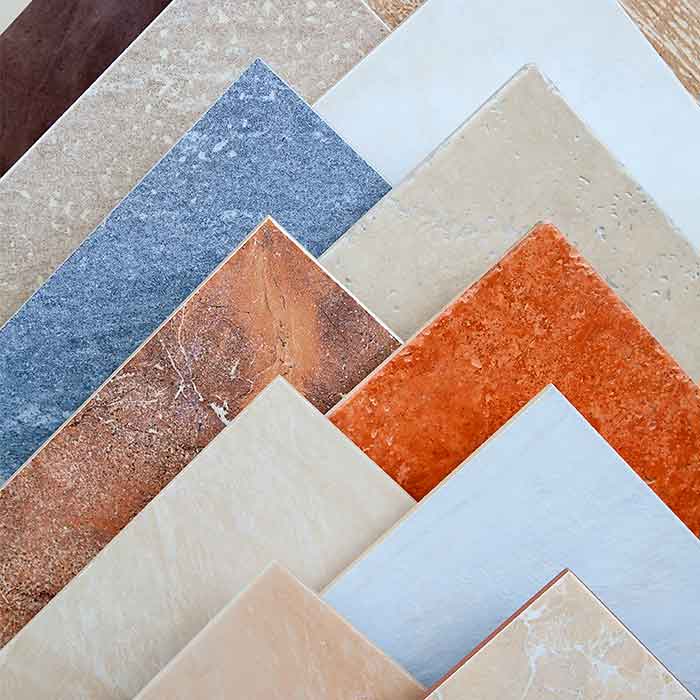 CONTACT US FOR AN OBLIGATION FREE QUOTE